Revved Up
Staff
Administrator
Rev Tier Donator
Lorax Tier Donator
Elite Donator
Pog Donator
Base Donator
Full Member
Member

UPDATING MENU
⭐
Playstore Link:
https://play.google.com/store/apps/details?id=com.kitkagames.fallbuddies&hl=en_US&gl=US
⭐
Info:
➡Root?
Yes/No
➡Obb Needed?
No
➡Game Version:
0.24
⭐
Mods for this game (in order of mod menu):
➡ESP
➡ESP Lines
➡ESP Boxes
➡ESP 360°
➡Unlock All Emotes
➡Unlock All Footsteps
➡Field of View (Slider)
➡Pitch (Slider)
➡Yaw (Slider)
ADDING MORE FEATTURES LATER!
⭐Note:
➡Enable ESP when in game if you want to use it. Don't ask why I made an ESP for this game xD I originally wanted to test something on the game, then decided to release this. I removed the Unlock All Skins + Animations because you can't use them in game.
⭐
Downloads:
➡Apk:
Hidden content
You need to reply to this thread or react to this post in order to see this content.
⭐
Preview: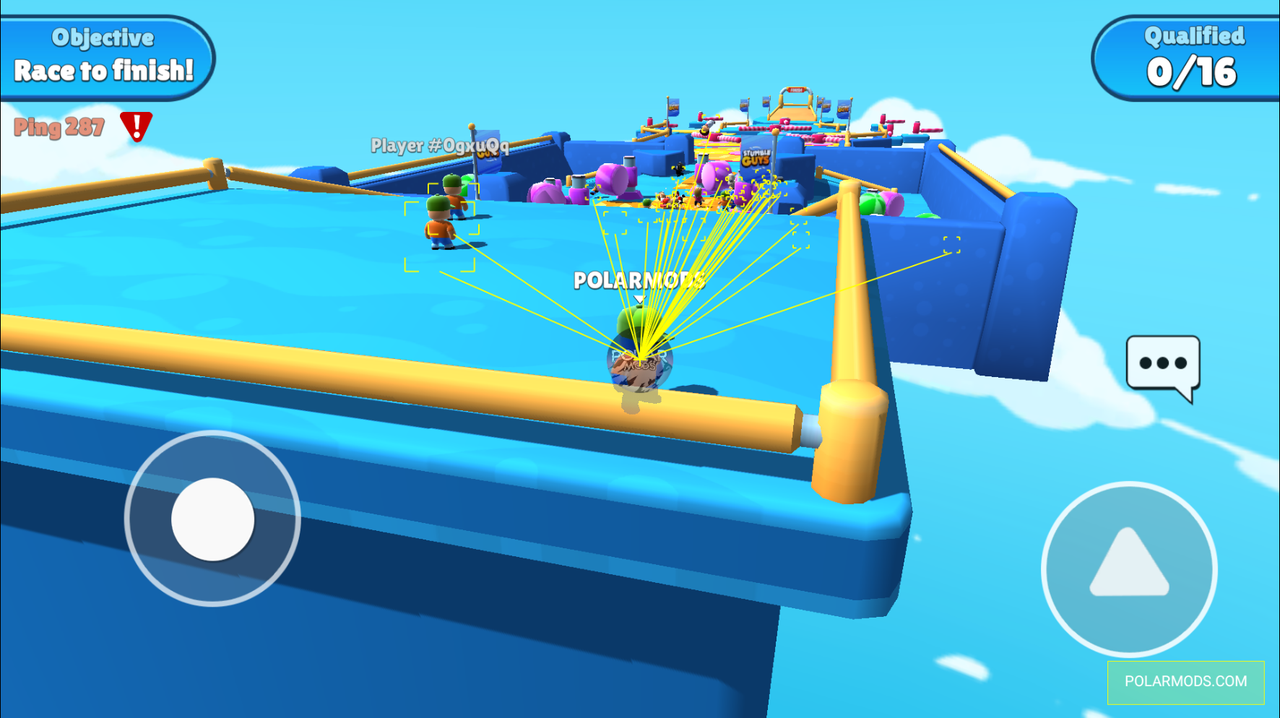 ⭐
Tutorials:
➡
How to register at Polarmods.com + getting a mod!
Last edited: