Junior Polar Modder
Staff member
Junior Polar Modder
Joined

Jan 15, 2021
Messages

37
CURRENTLY OUTDATED!!!
Game Link: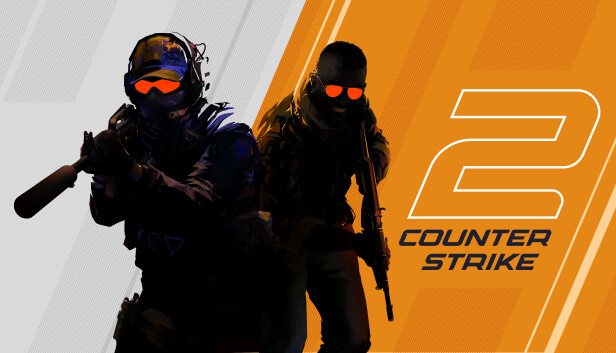 Counter-Strike: Global Offensive (CS: GO) expands upon the team-based action gameplay that it pioneered when it was launched 19 years ago. CS: GO features new maps, characters, weapons, and game modes, and delivers updated versions of the classic CS content (de_dust2, etc.). store.steampowered.com
Mods for this game:



》Visuals《

➡

AntiFlash

➡

Glowhack



》Glowhack Settings《


➡ Choose Team Color
➡ Choose Enemy Color
➡

RED


➡

WHITE


➡

BLUE


➡

YELLOW


➡

PINK


➡

GREEN





》AIM《

➡

Triggerbot



》Triggerbot Settings《


➡ Performance Mode

//This will increase the speed of the Triggerbot, but will cause higher CPU Usage.

➡ Only Scoped // Only Shoot if you are Scoping ➡ Shoot Delay // Set the Delay between Shots ( Milliseconds )

》MISC《


➡ RADAR
➡ Bunnyhop

How to use :
1: Download the .exe file.
2: Run it.
3: Start the game and use it xD
Downloads:
➡Mod:
Preview:
THIS MOD SHOULD UPDATE AUTOMATICALLY, IF YOU GET A ERROR MESSAGE PLEASE TELL ME.
THIS MOD CONTAINS NO ADS OR ANY MALWARE, IDK WHY IT IS TAGGED BY WINDOWS DEFENDER AS MALWARE.
Tutorials:
➡
How to register at Polarmods.com + getting a mod!
Last edited: